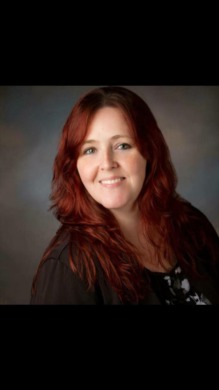 Hello, my name is Dawn and I am a Realtor and Sales Manager at Damon Gettier and Associates Realtors, Brokered by EXP Realty. My family and I moved to Roanoke in 2014. I worked in Northern Va & DC for 15 years and spent way too much time sitting in traffic on 95 and 66. It didn't take long for us to enjoy being in the Valley and seeing the mountains in the background just about everywhere we go. That just never gets old to me!

My husband and I have three kids and we now have two precious grand babies!

My favorite part of being a Realtor aside from meeting and interacting with people is to help make the process as easy and understandable as possible. There is a lot to know and understand about purchasing a home even if you're not a first time home buyer. Its nice when you have someone there to walk you through everything.